Welcome to the Rhinolabel.com Blog!
Sunday, May 3, 2020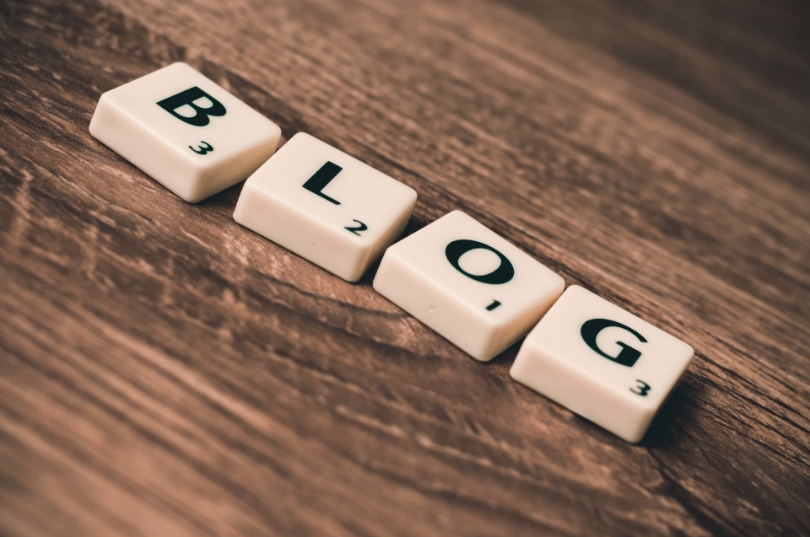 Welcome to the new Rhinolabel.com, we're happy you're here! You'll find the same great quality and low prices, just with a new look. We're thrilled with our shiny new logo and graphics, but even more excited to offer pallet pricing on many items. Shoot us a note at service@rhinolabel.com with an item number and shipping zip code, and we'll get back to you with a quote.
We were not able to migrate any account information due to privacy and security reasons. If you had an account on our old site, you will need to create a new one here. If you never had an account, now is a great time to set one up! It only takes a few minutes and you will be able to view order history and save an address book.
The blog is a new feature for Rhinolabel, so be sure to check back frequently for announcements, facts about labels, and special offers. In fact, just for reading today we'd love to give you a discount code. Enter code RHINOBLOG5 in your cart for 5% off your order. The code is valid once per registered customer until 5/31/2020, so register today!