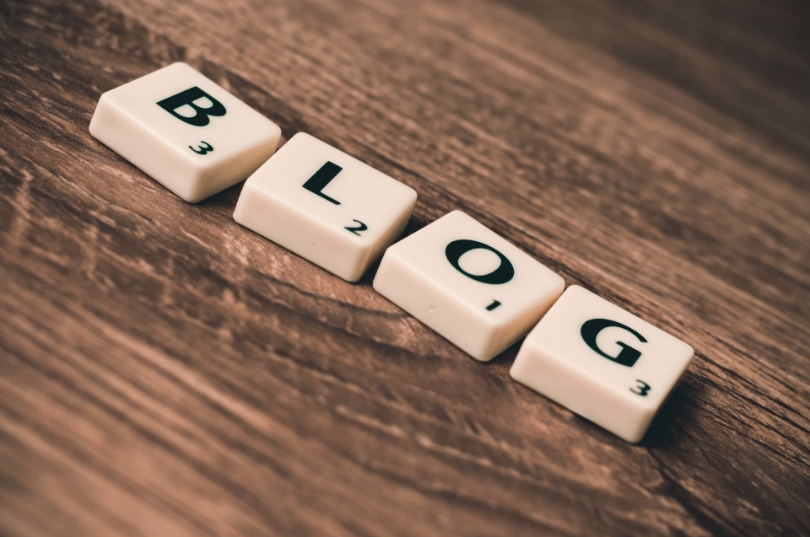 Sun, May 3, 2020
Welcome to the Rhinolabel.com Blog!
Welcome to the new Rhinolabel.com, we're happy you're here! You'll find the same great quality and low prices, just with a new look. We're thrilled with our shiny new logo and graphics, but even more excited to offer pallet pricing on many items. Shoot us a note at service@rhinolabel.com with an item number and shipping zip code, and we'll get back to you with a quote.
We were not able to migrate any account information due to privacy and security reasons. If you had an account on our old site,...